Online App Builder Platform for iOS & Android Apps
Over 10,000 amazing looking apps were designed, built and published with Shoutem's app maker without a single line of code. Create high-end mobile apps online that are compatible with Android and iOS platforms.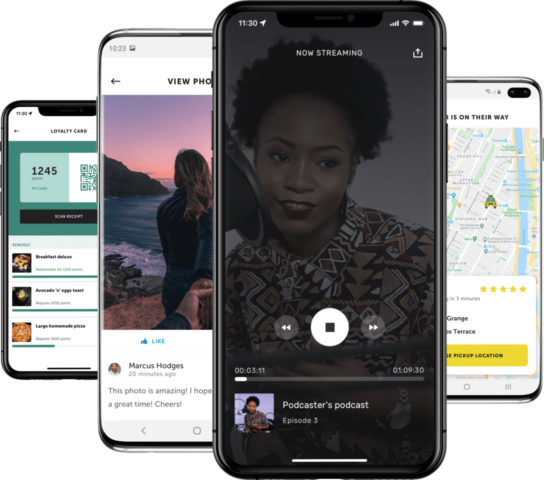 Make an App Tailored for Your Business Within Minutes
All of the Shoutem's app templates were created by award-winning mobile app designers. They are free to be used and modified.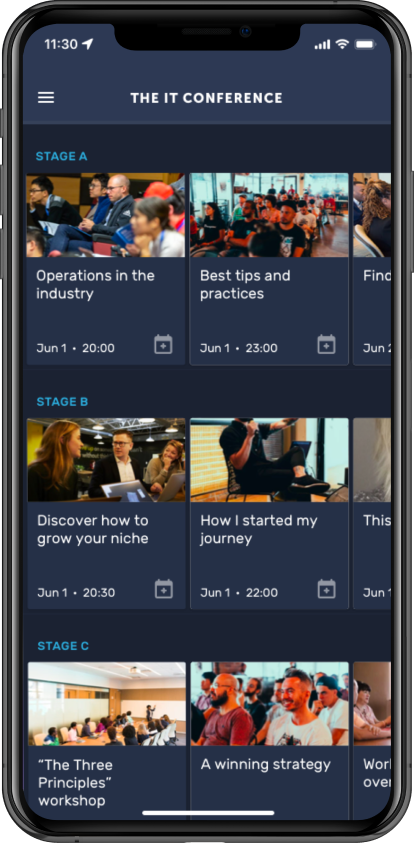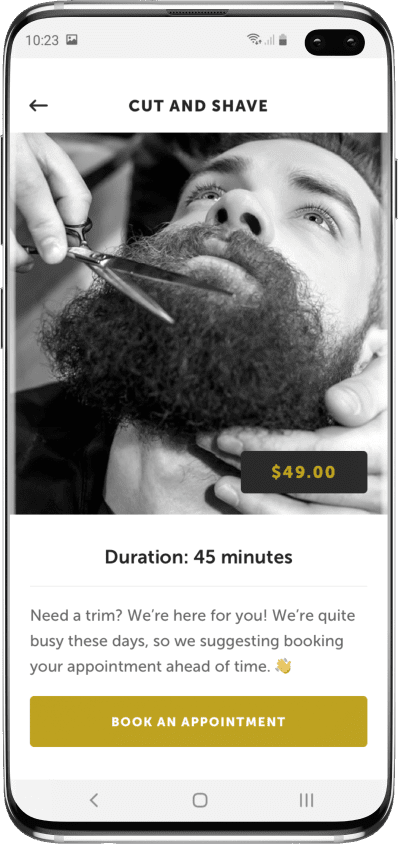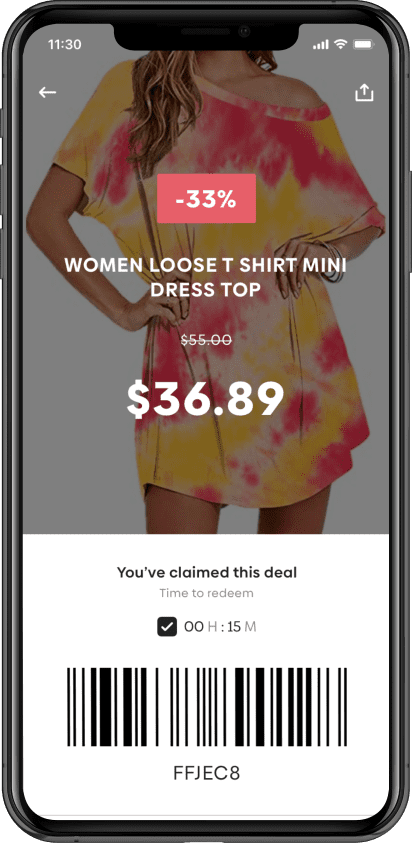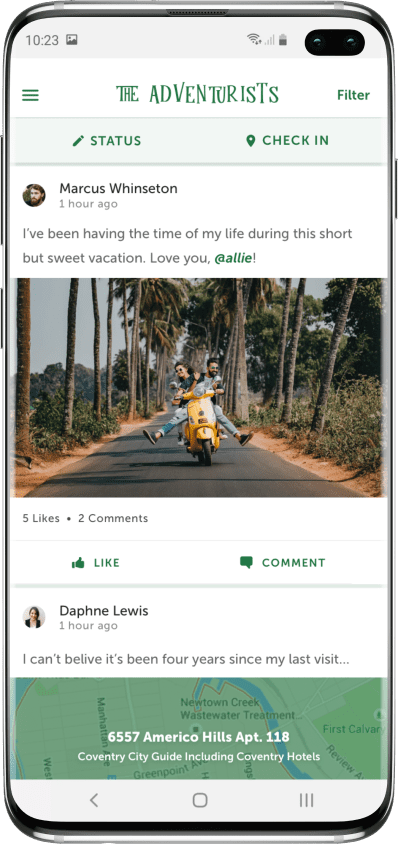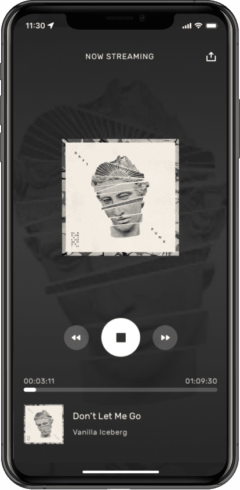 购物应用程序
Use a dedicated shopping app to stay attuned to your customers…
阅读更多信息
忠诚度应用程序
Create a loyalty app to increase repeat business. Engage your …
阅读更多信息
旅游应用程序
Promote events and hotspots with your very own tourism…
阅读更多信息
宗教应用程序
Mobile apps are a great way to engage with your congregation…
阅读更多信息
教育应用程序
With a custom educational app, make resources and informat…
阅读更多信息
无线电应用程序
将您的boom box放入最佳移动应用程序创建者中,点亮派对…
阅读更多信息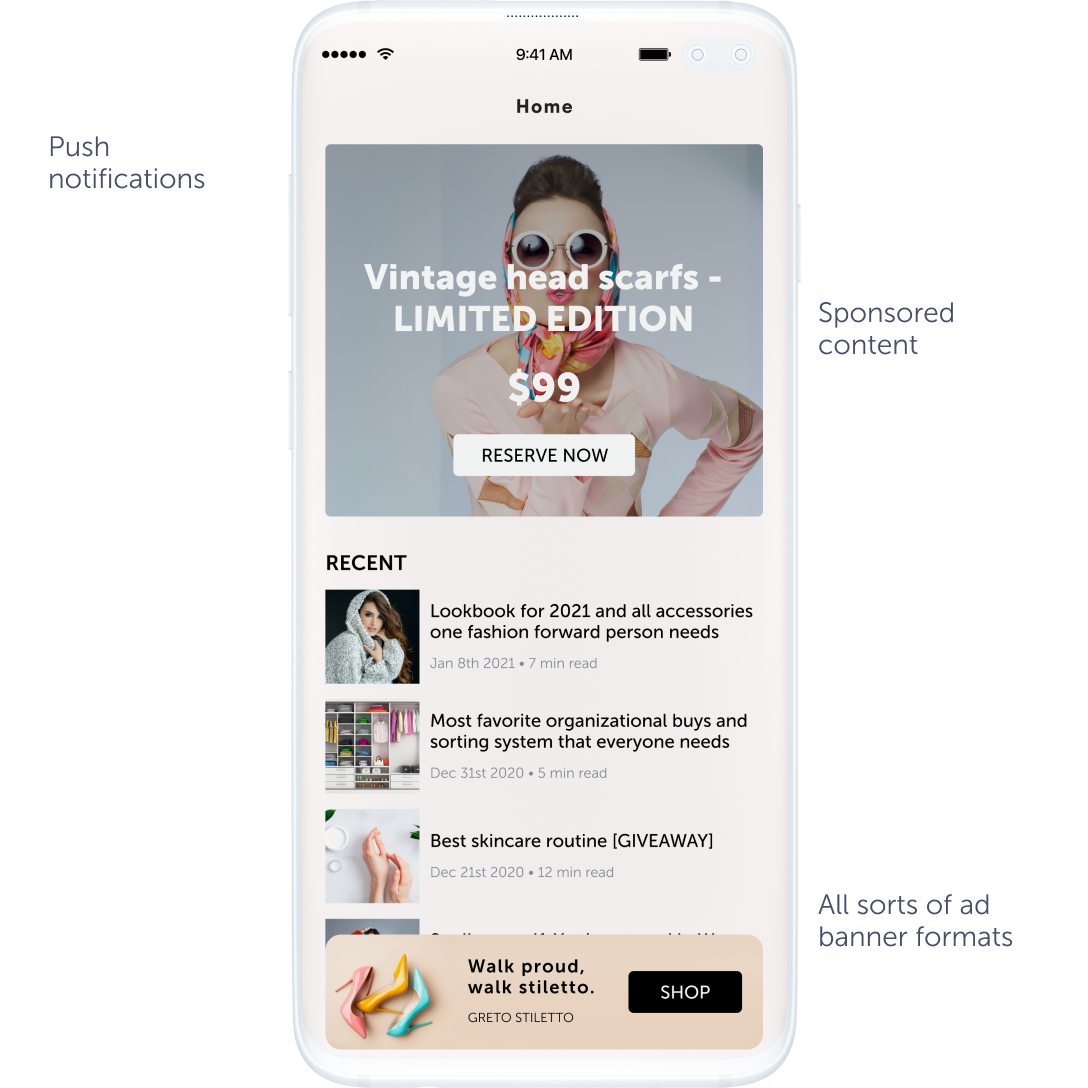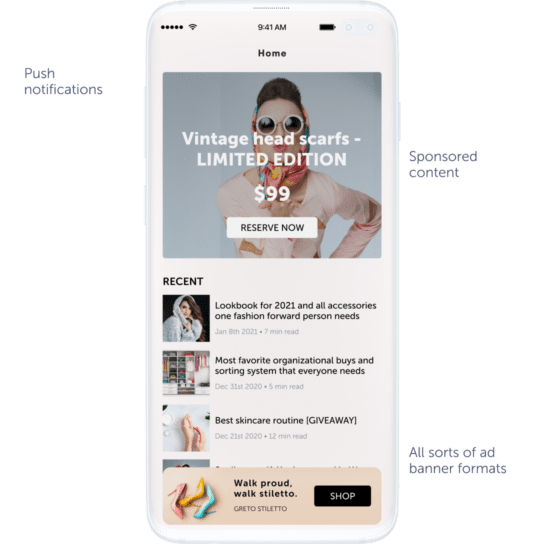 Why Build Mobile App for Your Business?
Monetize your mobile apps, grow your engagement rate, and more!
Use push notifications to interact with clients
Monetize your app with ads
Create deals to engage users
See more features →
What Our Customers Are Saying About Our App Builder
Our platform helps millions of customers of all sizes across multiple industries
Great experience, customer service is always responsive and polite. Very knowledgeable staff help us get started and ongoing development support has been great.

– George Silberberg, MyServices

We are so thrilled to finally be able to create an app to run all activities for our school and communicate with students and their parents in one place.

– Joel Adelsköld, Principal at JENNY Skol

Offline mode (navigation maps work without internet connection) was the most useful app feature that we needed, and Shoutem had it.

– Ricardo Čerljenko, Zadar Magic Bike
iOS and Android App Maker without code!
Using online app maker for mobile apps has never been easier! Follow these steps to build mobile apps without coding.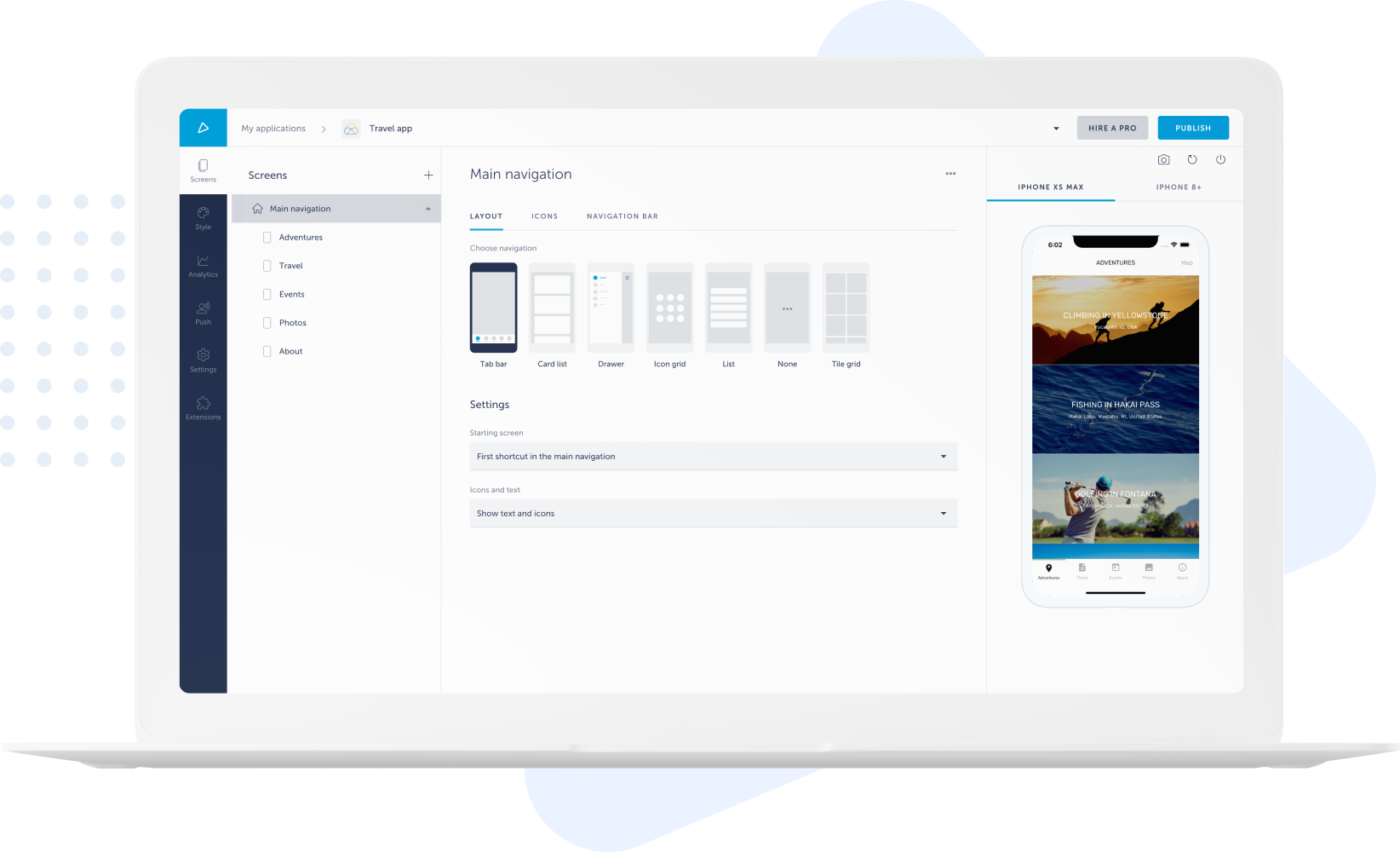 1
Pick a free template for your mobile app
You can start building your app by choosing one of our templates, complete with features and navigation right in our mobile app without coding builder.
2
Brand your app
Set your logo, brand colors, and align your content with your style guide when you're creating the mobile app of your dreams.
3
Import content to your app
Bring content directly into your app with Shoutem's easy app maker, where you can customize and adapt your app's features and content.
4
Publish your app to Google Play and Apple Store
Click publish button and wait for the app development software to do its magic. Our support team will assist you to make sure your app goes live.
---
无代码应用程序制造商的功能
为您的移动应用程序提供强大的功能
地图和地点
在地图上显示位置,并与用户共享位置方向和详细信息。
网站到应用程序
您可以在应用程序或浏览器中显示网页,也可以将您的网站完全转换为移动应用程序。
流式传输您的内容
Shoutem的app maker允许您通过实时流媒体功能与观众共享和流式传输视频、音乐和播客。
YouTube内容
在应用程序中与粉丝一起构建并显示YouTube视频、频道或图库。
广告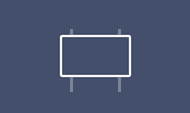 将AdMob、横幅和嵌入广告集成到您的应用程序中,以创建其他方式来赚钱。
应用内购买
将Apple和Google Play订阅和付款添加到你的应用程序中。
高级支持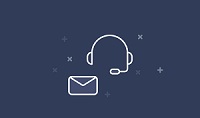 通过进一步升级选项,全天候获得高级电子邮件支持。我们的客户爱我们,我们也同样爱他们!
入职培训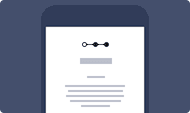 在第一次应用程序发布时,快速介绍如何与观众一起使用应用程序。
实时聊天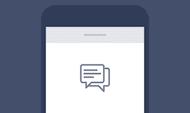 使用实时聊天功能与用户进行连接和通信。
视频通话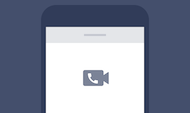 通过实时视频通话和视频会议连接用户。
语言和地区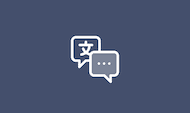 配置语言和区域设置,以便为用户提供自定义方法。
集成
构建一个可以与Facebook、Youtube、Vimeo、WordPress、Shopify等平台集成的移动应用程序。
购物车和购物车
将店铺、购物车和列表添加到您的移动应用程序中。您可以通过购买链接显示和共享产品。
照片和视频
创建视频和照片库,您可以与用户共享和评论。
CMS数据库(&D)
Shoutem CMS扩展是一个很好的功能,它允许您在应用程序中拥有自己的CMS系统。
用户帐户
让用户配置文件添加用户验证、活动提要、签入、状态更新、照片共享链接和评论。全天候与社区互动。
Events
Organize an event, add pieces of information, and share event details like location and time.
应用程序分析
Shoutem analytics extension defines interface in a form of dispatched redux actions to intercept analytics actions and track events.
Push Notifications
Our app builder without coding has an app extension with push notifications for additional engagement with your users
RSS Feed
With the Shoutem RSS extension, you can capture, list, and show any RSS feed.
Are You an Agency or Business Looking to Resell Mobile Apps?
Use Shoutem's white label program and resell mobile apps from your brand to your clients.
Multiple apps, bigger discounts
Maximize your profits by reducing cost per app and resell apps at the price you want with no restrictions.
Get Premium support
Get premium email support 24/7 with the option to upgrade further.
Deliver high-quality apps
Start an app business by improving existing features or developing new ones.
White label solution
Use your branding and domain to customize your white label CRM the way you want.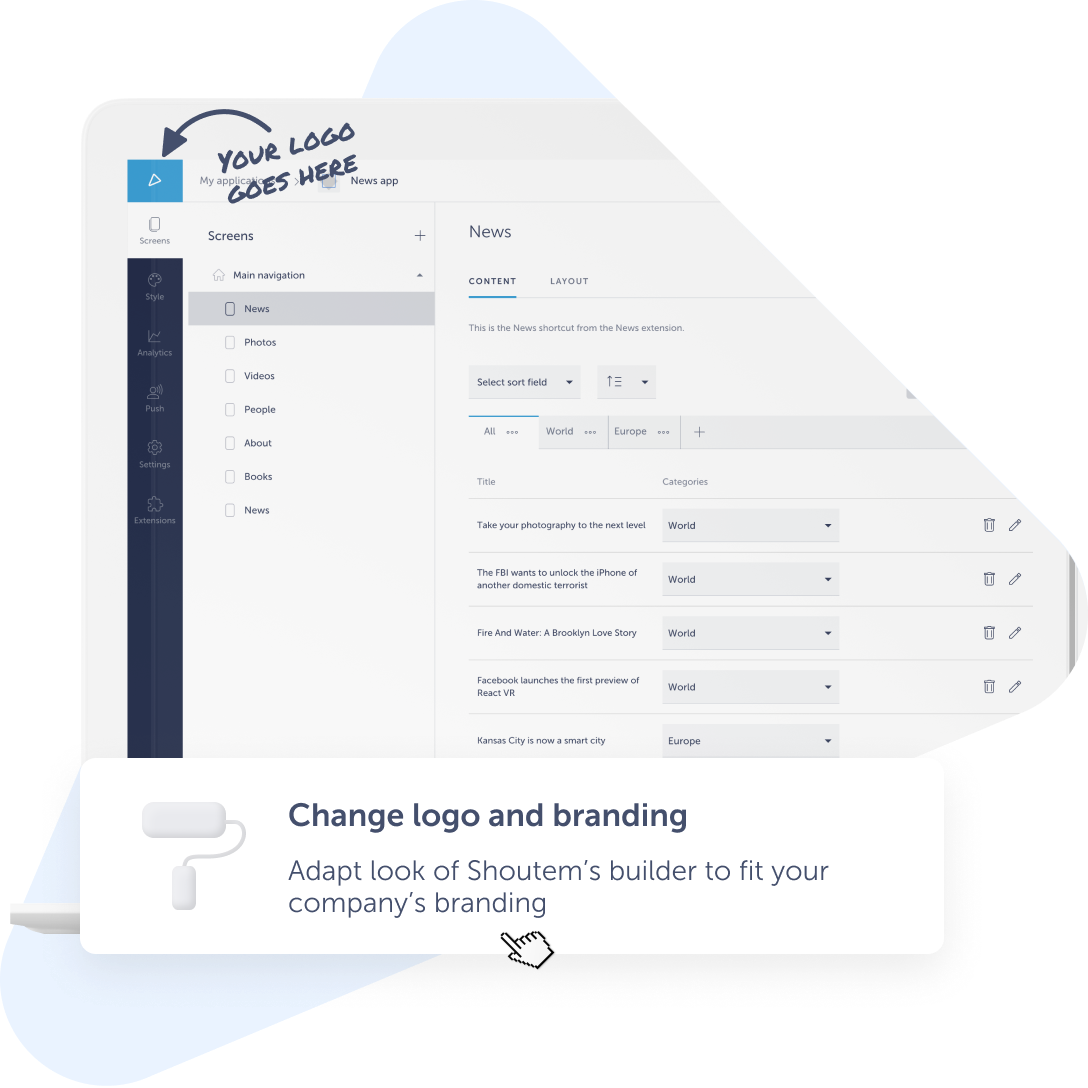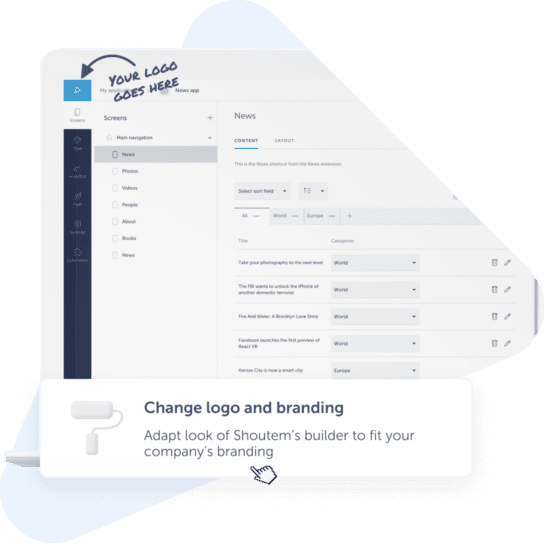 Frequently Asked Questions About Using App Builder
What is an app builder?
A mobile app builder is an online tool that lets users create mobile apps within a short period of time. Mobile app development is done through a drag and drop interface, reducing time and expense. We have created a complete building guide If you would like to know how to make an app for Android & iPhone.
How to use app builder?
You can use an app builder to build no-code apps, with a drag and drop user interface. The first step is to go to the app templates and choose a theme (this saves you time on styling and decorating your app). Next, select the type of navigation you want and set an app structure. After that, import content to your app. Finally, press the PUBLISH button! ὤ; That's it!